We understand that not everyone is a computer expert and laptops can be very confusing pieces of technology. This is why lots of people choose to purchase pre-assembled laptops from well-known brands, such as the
Refurbished HP Laptops
which are available on our online store

What's The Alternative To Pre-Assembled Computers
If you're searching for something a more customised and bespoke, you could opt to purchase the components and build the computer yourself. However, this requires depth knowledge regarding how computers work and how to safely assemble them. As such, self-assembly should only be attempted by people who are very knowledgeable about computer components and how they work.


The Hewlett-Packard Brand
Are Hewlett-Packard laptops trustworthy? Is this a brand that you can count on, or should you skip laptops and computers made by this American multinational information technology company?
The short answer? Yes, Hewlett-Packard is a well-known brand that is used in both home computing and business environments.
For the long answer, we'll need to look back in history at the HP brand as over the years this tech company has developed and provided a wide variety of components and software for a wide range of customers including businesses, enterprises, and governments.
Did you know, the company name was decided via coin toss; it would have either been HP (Hewlett-Packard) or PH (Packard-Hewlett)

Hewlett-Packard was founded by Bill Hewlett and David Packard in a one-car garage in Palo Alto. Initially the duo produced a line of electronic test equipment, however from 2007 to Q2 of 2013, HP developed into the world's leading PC manufacturer. One of their earliest customers was
Walt Disney Productions
. Disney bought 8 model 200B oscillators which were precision audio oscillators, thanks to their innovative use of a small incandescent light bulb. These oscillators were used by Disney to certify the Fantasound surround sound systems installed in movie theatres for their film, Fantasia.
However, Hewlett-Packard's technological expertise isn't limited to electronic test equipment or computers. During the Second World War, they worked on counter-radar technology as well as artillery shell fuses; this resulted in Packard being exempt from the military draft. Additionally, further adding to the Hewlett-Packard brand's credibility, they are recognised as the symbolic founder of Silicon Valley.
So can you trust a HP computer or laptop? Well, as seeing as HP is a specialist in developing and manufacturing computing, data storage, and networking hardware, and they were at one point the world's leading Pc manufacturer; we certainly think so.
Need Help Choosig Your Next Laptop?
We understand that for many the world of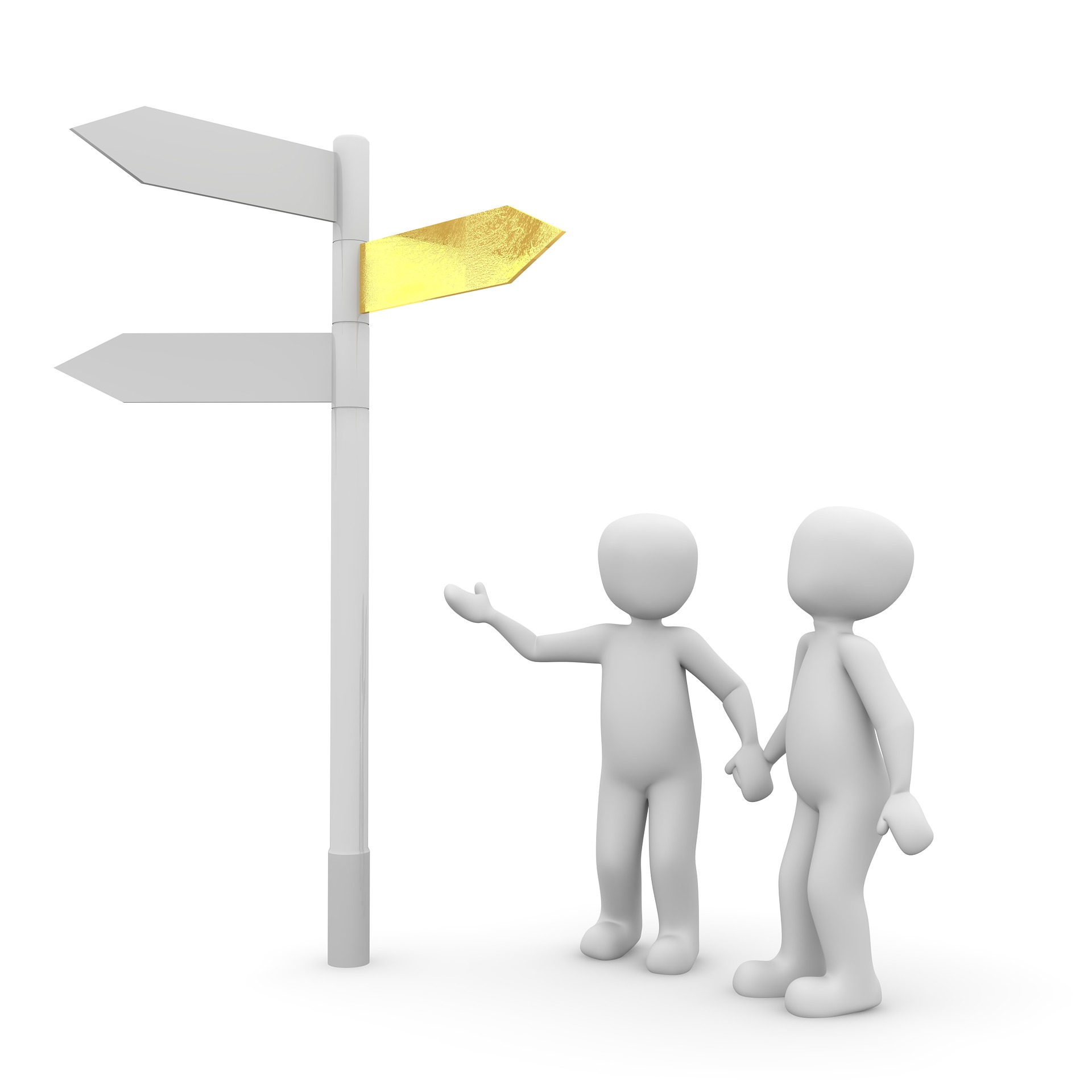 computers and laptops can be very confusing. With terms such as central processing unit, chipset, and random-access memory, we sympathise with the confusion many people feel when shopping for their next computer or laptop. Our team are also on hand to provide advice with regards to operating systems. For example, if you're not sure whether Apple or Windows is best suited to your needs, or if you need help understanding the differences between laptops running XP, Windows 7, or Windows 10.
You don't have to be a computer expert to have a great computer. If you have any questions or need assistance with your purchase, our staff are here to lend a hand so you can find the computer that's right for you. So if you're searching for a computer for business, for leisure, or for your child to complete homework tasks; the PC Renewed online store is the ideal place to shop and our team are on hand to help you make an informed purchase.
Refurbished Computers You Can Trust – PC Renewed
If you're searching for a cheap laptop, a refurbished computer is a great way to save money. However, it is very important that you only purchase refurbs from reputable businesses that provides certified refurbished computers and laptops.
As an
Amazon Certified Refurbisher
and a
Genuine Microsoft Third Party Installer
, you can enjoy peace of mind when shopping with PC Renewed. Our range includes a diverse selection of well-known brands including Hewlett-Packard, Lenovo, Dell, and Apple. Additionally, whilst browsing our online store, you can shop with confidence because all refurbished laptops on our website include a
one year warranty
and are protected by our
30 day no quibble returns policy
. Simply put, we will refund any product within the first 30 days of purchase, as long as the item is received in original condition. More information regarding our returns policy can be found visiting our Returns / Warranty page.
Need More Information? Give Our Team A CallContact The PC Renewed Team Today!
If you would like additional information regarding the affordable laptops and other numerous refurbished products that are available for purchase on our website, or if you would like to make an enquiry, please do not hesitate to contact our friendly and dedicated team.
So, if you would like to get in touch with a member of staff, you can speak to our team by calling
02476 422328
. However, if you would prefer to reach out to our team using the internet, you can do so in the following methods.
You can email our team at, sales@pcrenewed.co.uk.
You can follow us on Twitter @pcrenewed.
You can like our Facebook Page, @pcrenewed.
Or use the quick call back feature on the right hand side of your browser